FlyUSA is one of the largest Aircraft Management Companies in Central Florida, currently managing 16 aircraft based at Tampa Bay area airports.
FlyUSA provides complete aircraft management solutions for owning, leasing, chartering (if applicable) and operating both personal and business aircraft. We take pride in our established standards and best practices that address all aspects of managing and operating your aircraft.
By employing our experienced team, you'll enjoy a stress-free ownership experience.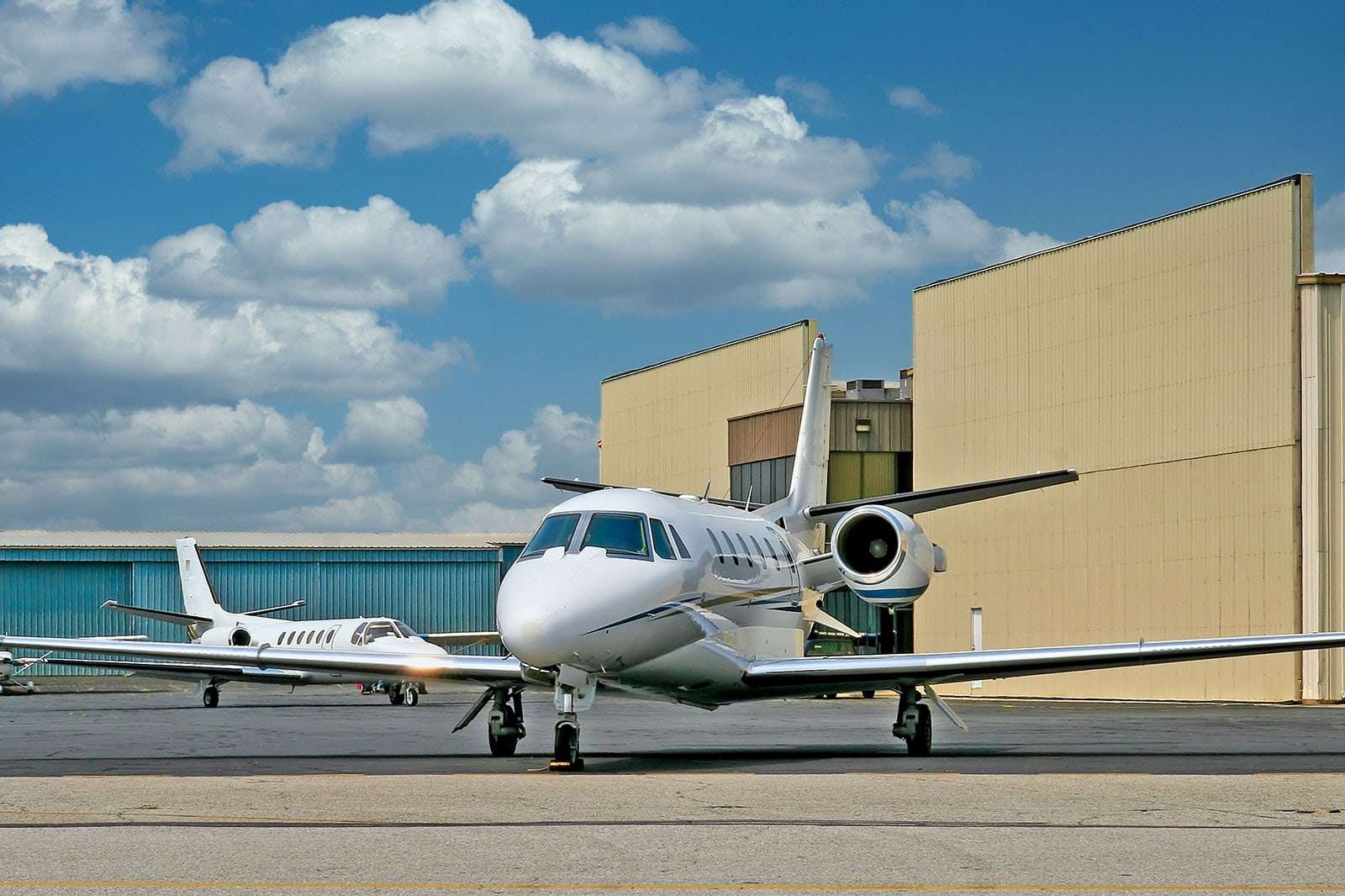 Our Complete Aircraft Management Services Include:
Managing all maintenance for the aircraft, the foundation being a rolling 3-year projection of maintenance events
Regular updates for all software/avionics
Scheduling and managing all aircraft cleaning and detailing
Negotiating fuel and hangar and insurance discounts
Working with your aviation tax attorney to ensure compliance
Crew management, including training and payroll processing
Standard and/or custom reporting based on your unique situation
Turn Key Custom Plan Just For You
We are the easy button for aircraft ownership. Our services are never one-size-fits-all; instead, we customize our packaging and prices to fit your needs.
Aircraft Financial Management
We do offer the option for FlyUSA to take over the financial management of the LLC that holds your plane.
A Safety-First Approach
Our first focus is always on the safety of you, your passengers, and your aircraft.
Cost Monitoring & Savings
We're always watching and monitoring the costs of operating your aircraft, ensuring that the ownership of your aircraft is managed in the most efficient way possible. Updating maintenance plans is a cornerstone of this approach.
Fleet Insurance Discounts
There is potential for insurance discounts as part of our fleet policy if your pilots adhere to our fleet's pilot training and currency requirements.
Professional Pilot Services
We'll structure a cost-effective professional pilot service solution to fulfill the specific requirements of your flight operations.
Acquisition & Sale of Clients Aircraft
We can help both buyers and sellers in their search, sale, and acquisition of aircraft. Learn more about aircraft acquisition.