Private Jet Charters
We offer on demand jet charters tailored to your specific needs, often on short notice and with utmost safety and security. On demand charter flights are available on a per-trip basis and as needed without any long-term commitments.
Learn More
Private Cargo Plane Rentals
Our cargo charter team offers a wide range of = charter solutions for the transportation of heavy and outsize items. Our team specializes in coordinating flights for items that can't be loaded onto a typically passenger aircraft or scheduled service.
Learn More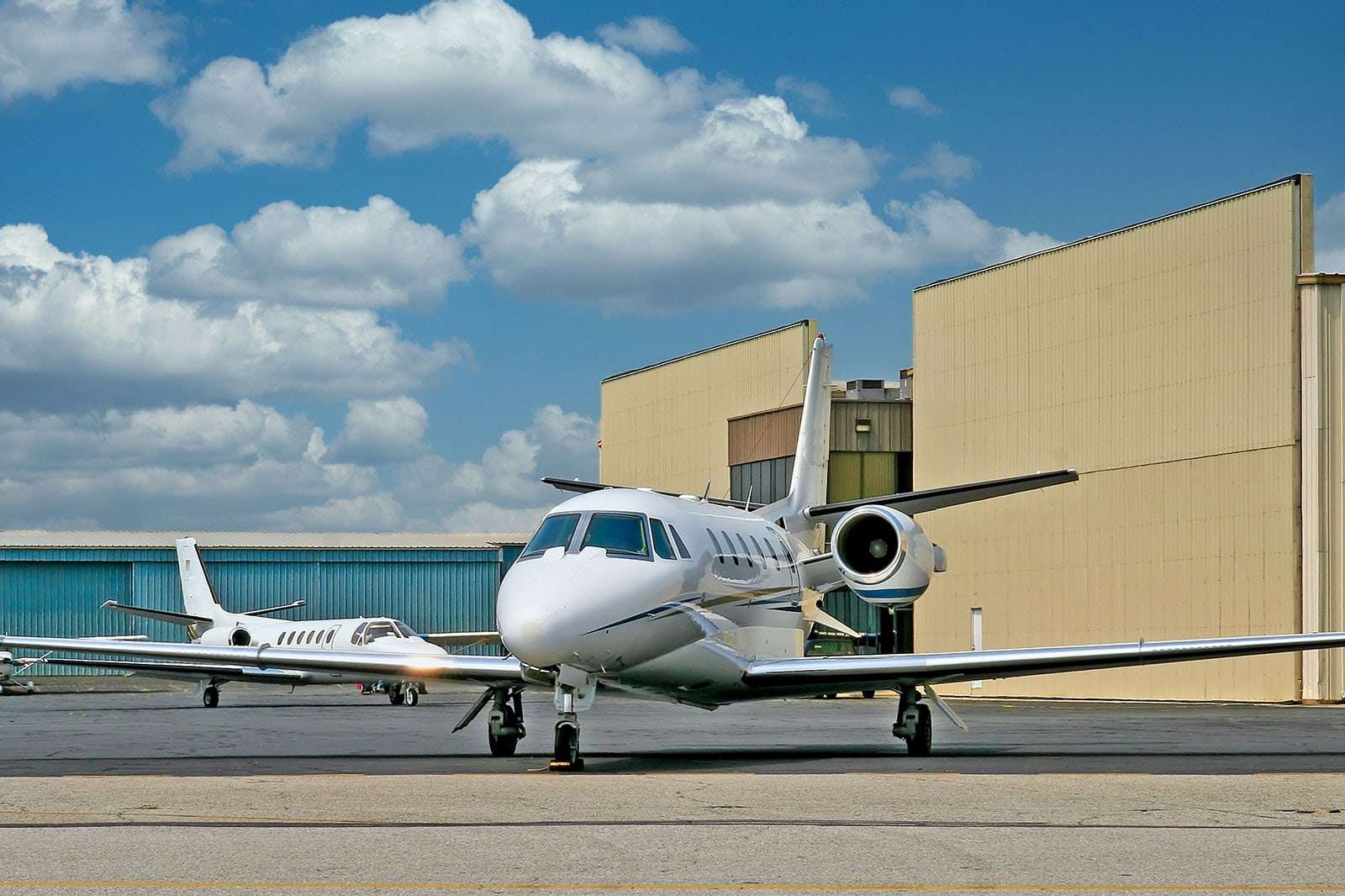 Aircraft Management
With FlyUSA aircraft management, you can enjoy all the benefits of aircraft ownership without the strain of handling day-to-day operations. We provide a dedicated team of aviation specialists at the ready, whether to schedule your next flight or handle the tedious business aspects of ownership.
Fly Anywhere in the United States
We fly to over 20,000 destinations worldwide.
FlyUSA proudly raises the bar and exceeds the standard for safe, affordable, private air travel for business or pleasure. We pride ourselves on offering a professional and personalized private flight service at the right price.